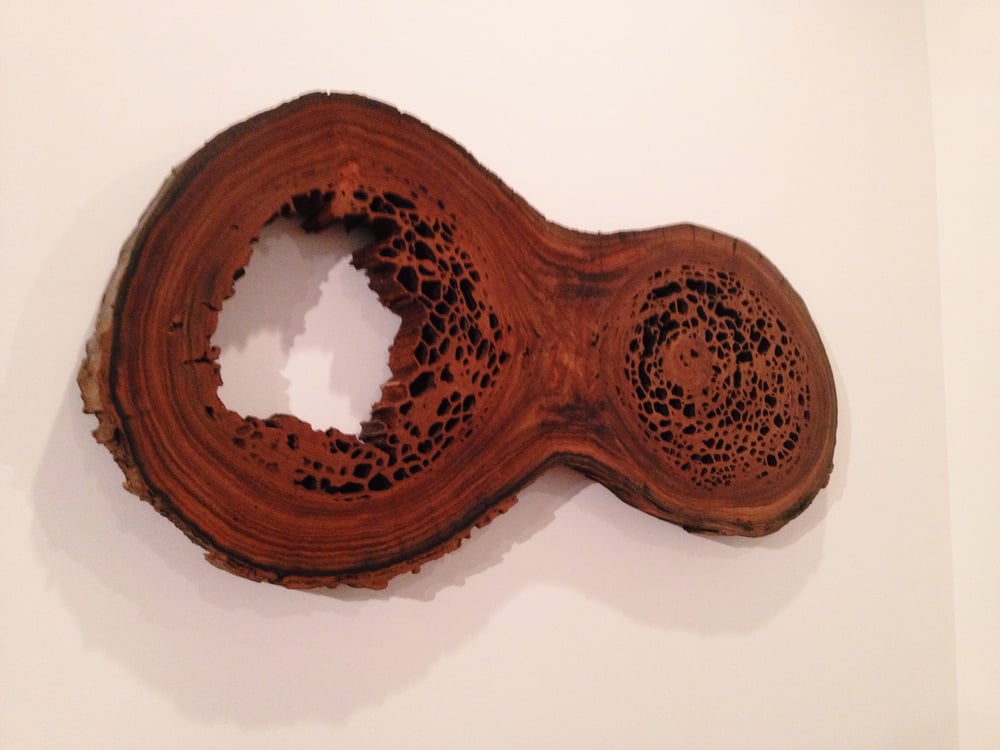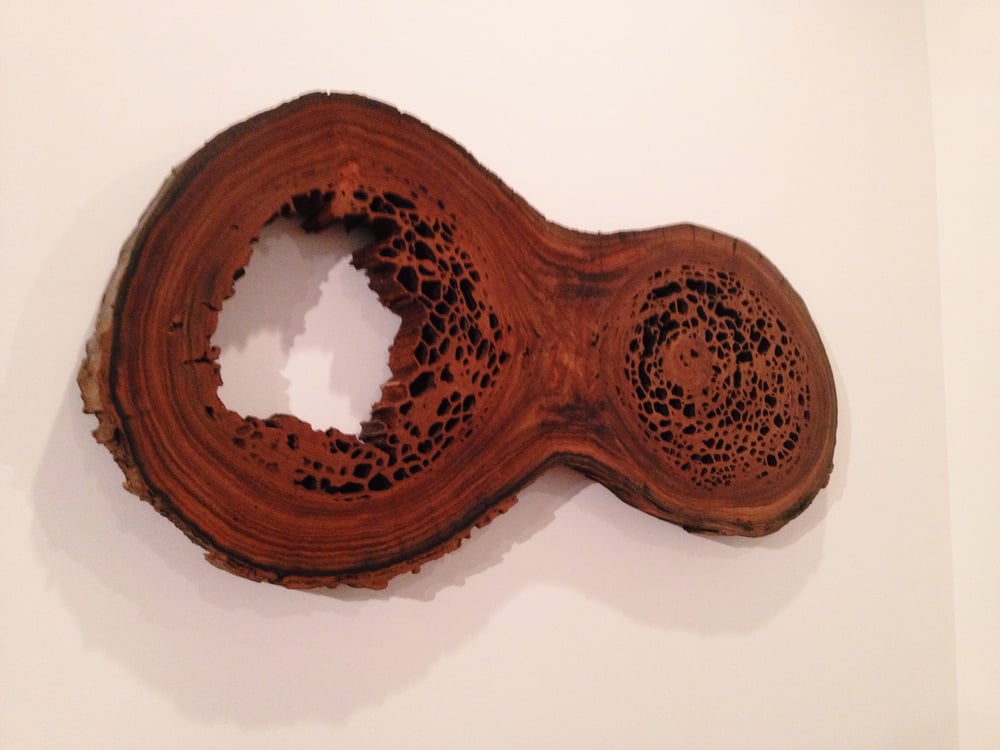 Sunken Pecky Cypress Wall Piece
$1,200.00 / Sold Out
This is the last available piece of 9 works created for our Sunken Pecky Cypress series.
Pulled out of the swamp by Joseph, his father and his uncle, this 1,000+ year old tree suffered from the Pecky fungus that ate through the tree while it was still alive. Once the tree fell, the fungus died, although the tree itself was preserved in the water and mud it fell into.
Wired with heavy duty gallery wire and ready to hang. Features a hand rubbed finish.
Approx. 39.25" w, 20" h, 2.375" d